SDCC 2016 WINNERS!
The SDCC Vamp Hunt was amazing and thank you for all that participated as well as the companies that were all a part of this making the total value by the show well over $3000 in Prizes!
Stay tuned for more Vamp Hunt's coming your way with NYCC in October!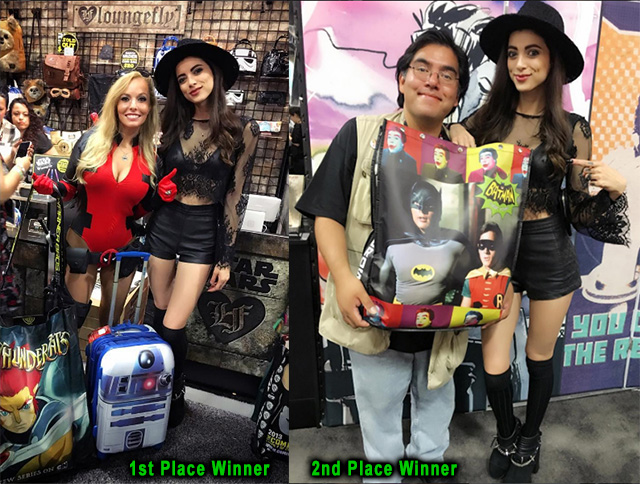 Are you ready to get started hunting my Fiends! There's over $2000 in Prizes from a bunch of awesome companies that supplied SDCC exclusive goodies and so much more!
The LIST of task's is posted below and will be across all my social media for you to find. So get ready to have a fun time and a chance to WIN some amazing prizes at SDCC!

Follow me ~ @VAMP ~ for any updates and announcements!
VAMP HUNT - The List's Part 1 and Part 2 are below =)
Post all selfies and photos on INSTAGRAM with all the proper @ Tags and # Tags for your chance to WIN!


Hello My Fiends! Happy Hunting!!!
XO, LeeAnna Vamp   ...Your Best Nightmare